Comprehensive & Proactive Fire Protection Solutions
Golden State Fire offers preventative fire protection services, from the design and installation of fire sprinkler systems to efficient alarm system integration. Our fire protection solutions meet industry regulations and our expert technicians specialize in inspections, maintenance, and repairs for reliable fire emergency readiness.
Services & Solutions
We are experts in the design, material selection, fabrication, and installation of automatic fire sprinkler systems. With meticulous attention to detail, we create customized solutions that meet the unique requirements of your facility. From start to finish, our experienced team is committed to delivering high-quality workmanship and ensuring the reliability and effectiveness of your fire sprinkler system.
Regular inspection, testing, and maintenance are crucial to the optimal performance of your automatic fire sprinkler system. Our skilled technicians are trained to conduct thorough inspections, identify any issues, and perform necessary maintenance to keep your system in peak condition. We prioritize the safety and compliance of your system, offering specialized State of California Title 19 inspections to ensure adherence to regulatory standards.
In addition to our expertise in fire sprinkler systems, we also provide comprehensive alarm system services. Our dedicated team handles alarm system installation, maintenance, monitoring, and repair, ensuring that your facility is equipped with a reliable and effective alarm system for early detection and prompt response to any fire emergencies.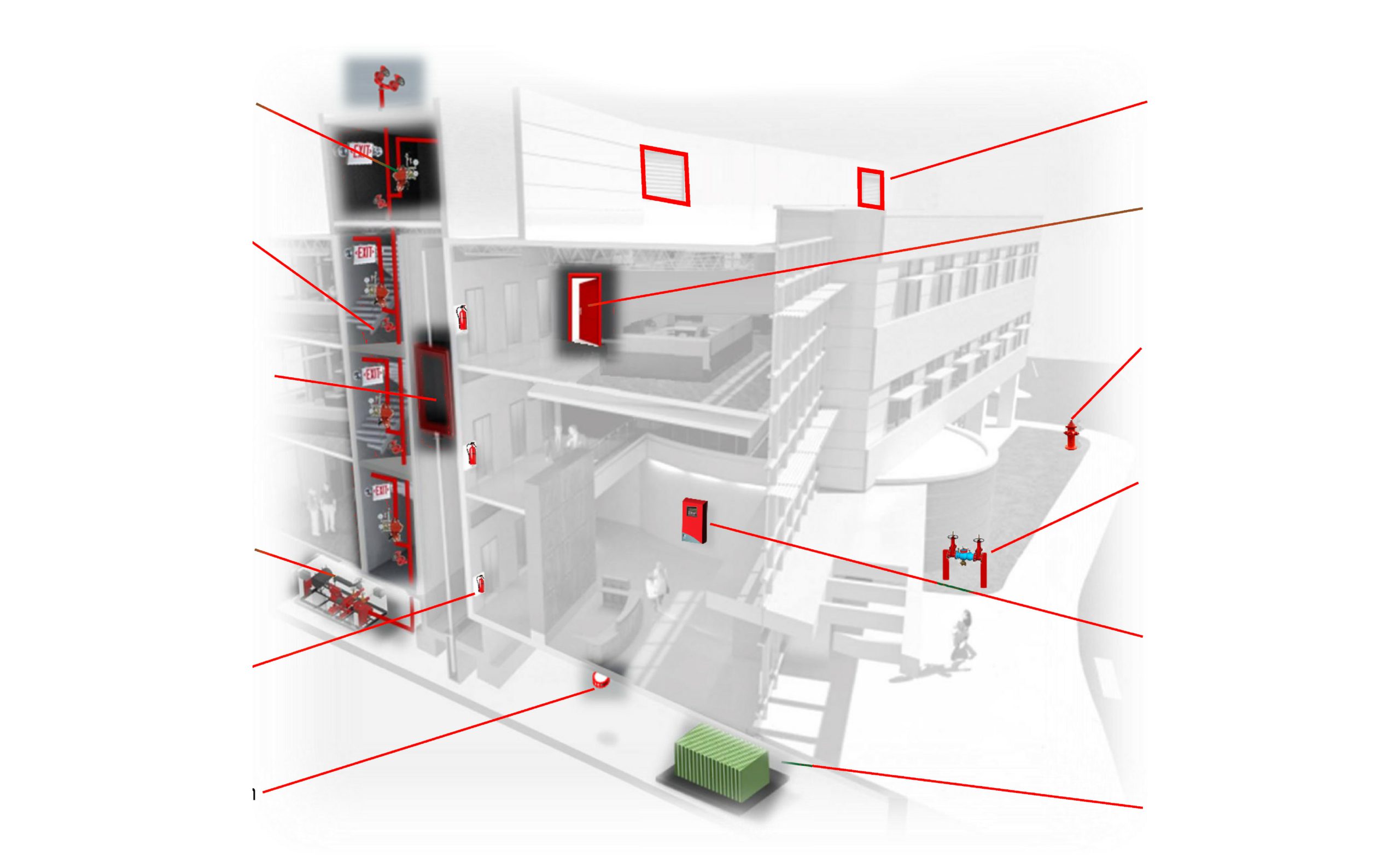 2
Fire Protection Assemblies
Automatic Closing/Doors
5
Basic Fire Warning Systems
Complex Fire Warning Systems
Station Signaling Systems
Fire Alarm Signaling Systems
6
Emergency Generator
Standby Power &
Lighting Systems
7
Sprinkler Systems
Standpipe Systems
Pressure Regulating Valves
9
Elevators
Automatic Phase I & II
Fire Escape Assemblies
10
Fire Pumps
Fire Pump Function Test
The Fortis Family of Brands