The Most Reliable Alarm Monitoring Technology
MeshWrx provides services and products for fire sprinkler systems, fire alarms, security systems, and data cabling and communications. We continually develop industry-leading technology that complements our services to provide the best customer experience in the fire and life safety industry.
Services & Solutions
MeshWrx offers unparalleled fire protection solutions. Our dedicated team, conveniently based in Orange, CA, is equipped with a comprehensive range of expert service providers who are certified to ensure your company's utmost safety. We prioritize the installation and upkeep of fire and life safety systems, delivering peace of mind and protection for your building.
Count on your trusted Fortis brand when your business necessitates top-notch fire protection services, repairs, maintenance, and beyond. We are committed to surpassing your expectations and meeting all your requirements.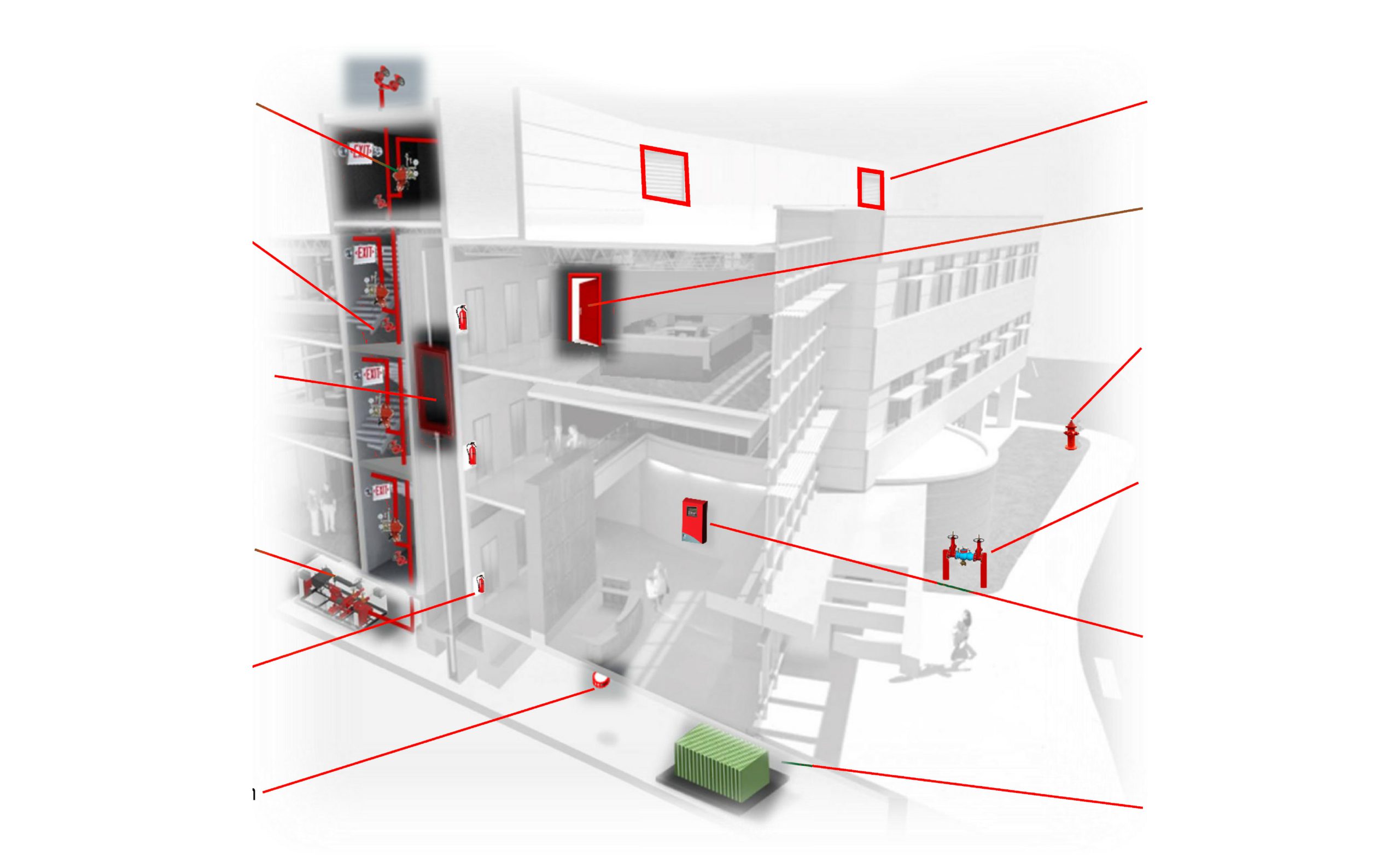 2
Fire Protection Assemblies
Automatic Closing/Doors
5
Basic Fire Warning Systems
Complex Fire Warning Systems
Station Signaling Systems
Fire Alarm Signaling Systems
6
Emergency Generator
Standby Power &
Lighting Systems
7
Sprinkler Systems
Standpipe Systems
Pressure Regulating Valves
9
Elevators
Automatic Phase I & II
Fire Escape Assemblies
10
Fire Pumps
Fire Pump Function Test
The Fortis Family of Brands