Excellence in Fire Protection Services
VFS is the industry leader in fire protection and security services in Southern California. Our fire and life safety systems integrate every aspect of a building from security systems, to fire protection and suppression to alarm and communication systems. As a Fortis brand, we operate nationwide to provide world-class fire protection services to commercial buildings, marine and ports, special hazard facilities, and many more industries and verticals. 
Services & Solutions
VFS Fire & Security Services provides industry-leading fire protection services. Our team, located in Orange, CA, provides a full spectrum of specialized, certified service professionals to support your company and protect your building with the peace of mind of properly installed and maintained fire and life safety systems.
When your business requires fire protection services, repair, maintenance, and more, your local Fortis brand is here to meet and exceed your expectations.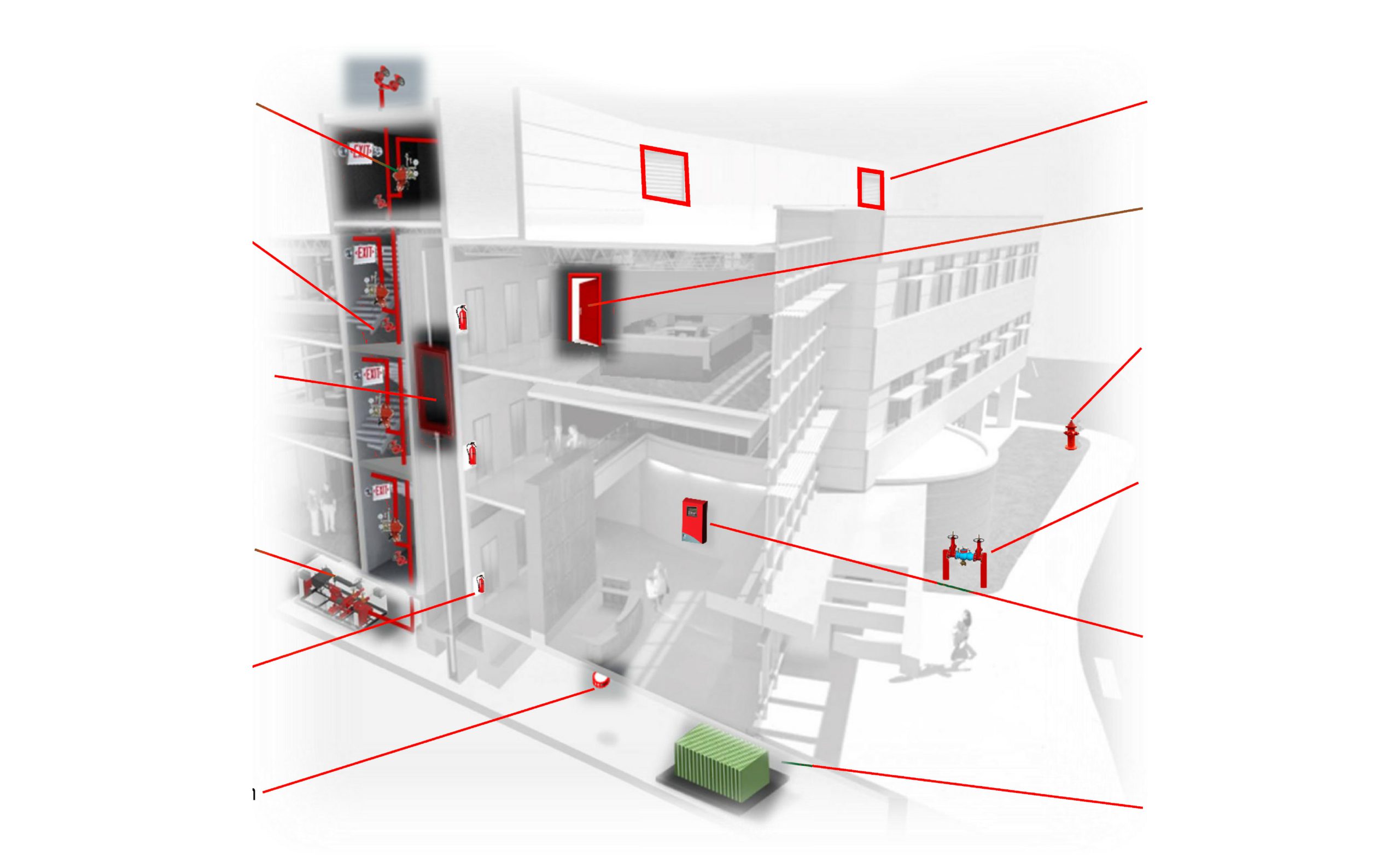 2
Fire Protection Assemblies
Automatic Closing/Doors
5
Basic Fire Warning Systems
Complex Fire Warning Systems
Station Signaling Systems
Fire Alarm Signaling Systems
6
Emergency Generator
Standby Power &
Lighting Systems
7
Sprinkler Systems
Standpipe Systems
Pressure Regulating Valves
9
Elevators
Automatic Phase I & II
Fire Escape Assemblies
10
Fire Pumps
Fire Pump Function Test
The Fortis Family of Brands