Your Comprehensive Solutions Provider
We understand that more than fire protection, you seek peace of mind, and our team is here to deliver just that. With over 80 years of combined experience, our service managers are experts in both older systems and the latest technologies. Our skilled technicians handle daily repairs, from leaking sprinkler heads and pipes to beeping alarm panels and system dumps. We also have specialists on staff dedicated to fixing fire pumps, backflows, fire hydrants, and clean agent systems. We employ experts who can repair what others would simply replace, saving you money every day.
Services & Solutions
As a full-service provider, we perform inspections for sprinklers, alarms, hood systems, fire hydrants, backflows, and fire pumps. This allows us to thoroughly understand your inspection report and provide you with accurate solutions to remedy any red tags.
Piper Fire Protection proudly serves clients throughout West Central Florida, including Tampa, St. Petersburg, Clearwater, Largo, and Sarasota. You can count on us for reliable and comprehensive fire protection services, giving you the peace of mind you deserve.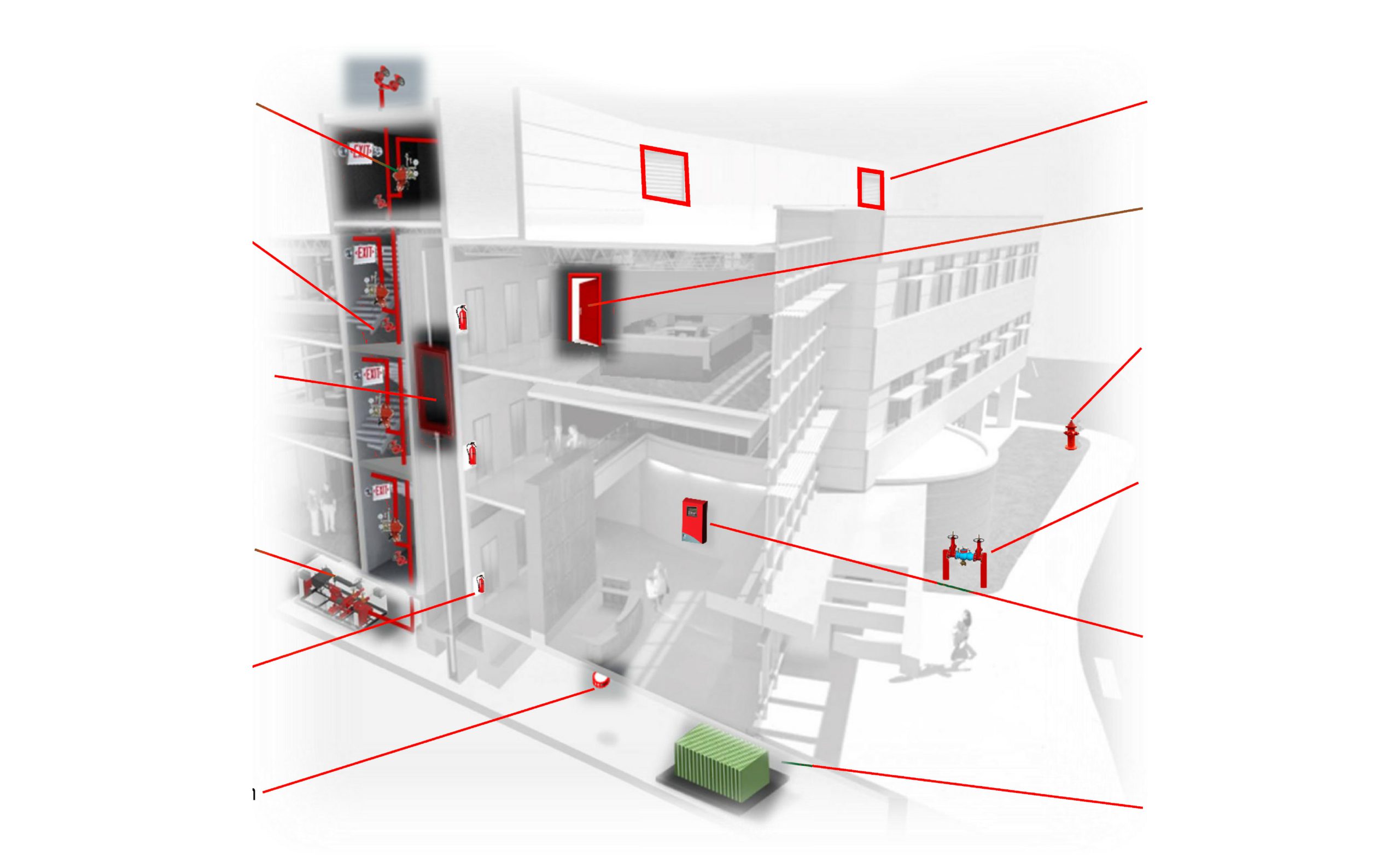 2
Fire Protection Assemblies
Automatic Closing/Doors
5
Basic Fire Warning Systems
Complex Fire Warning Systems
Station Signaling Systems
Fire Alarm Signaling Systems
6
Emergency Generator
Standby Power &
Lighting Systems
7
Sprinkler Systems
Standpipe Systems
Pressure Regulating Valves
9
Elevators
Automatic Phase I & II
Fire Escape Assemblies
10
Fire Pumps
Fire Pump Function Test
Supporting Your Community
On April 14, 144 attendees joined the 8th Annual Footgolf Fundraiser event hosted by Piper Fire Gives Back. Sponsors included Ferguson Fire, WinSupply, Brown & Brown, and more. The event took place at Largo Golf Course in Florida. The evening featured footgolf, dinner by Moe's, music by OBD3, and prize giveaways. Piper Gives Back aims to donate over $10K to the Children's Burn Foundation of Florida, bringing the total donated to nearly $60K. The foundation organizes Camp Tequesta, an annual camp for children affected by fire.
The Fortis Family of Brands